Sound for film, television, streaming, Atmos Music, and all forms of
immersive entertainment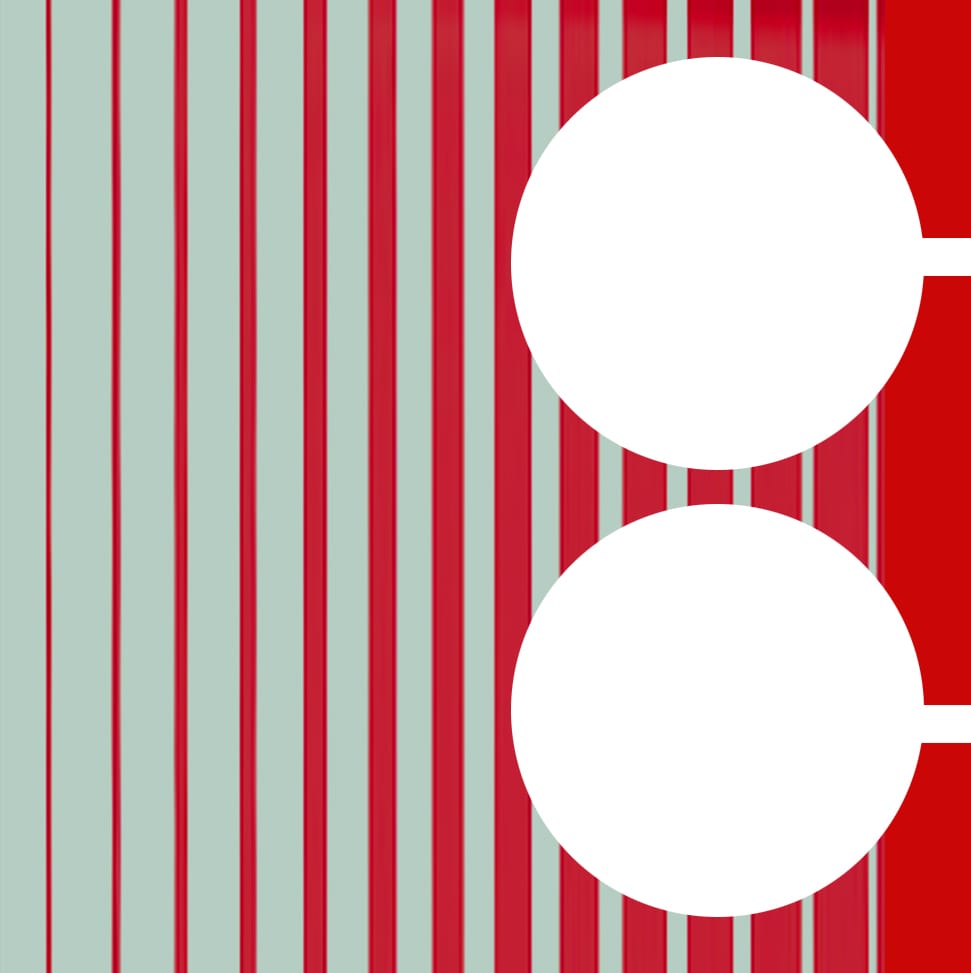 THE RIGHT MIX
Stellar production requires state-of-the-art facilities, the right equipment to get it done, and technological prowess that's always ahead of the game.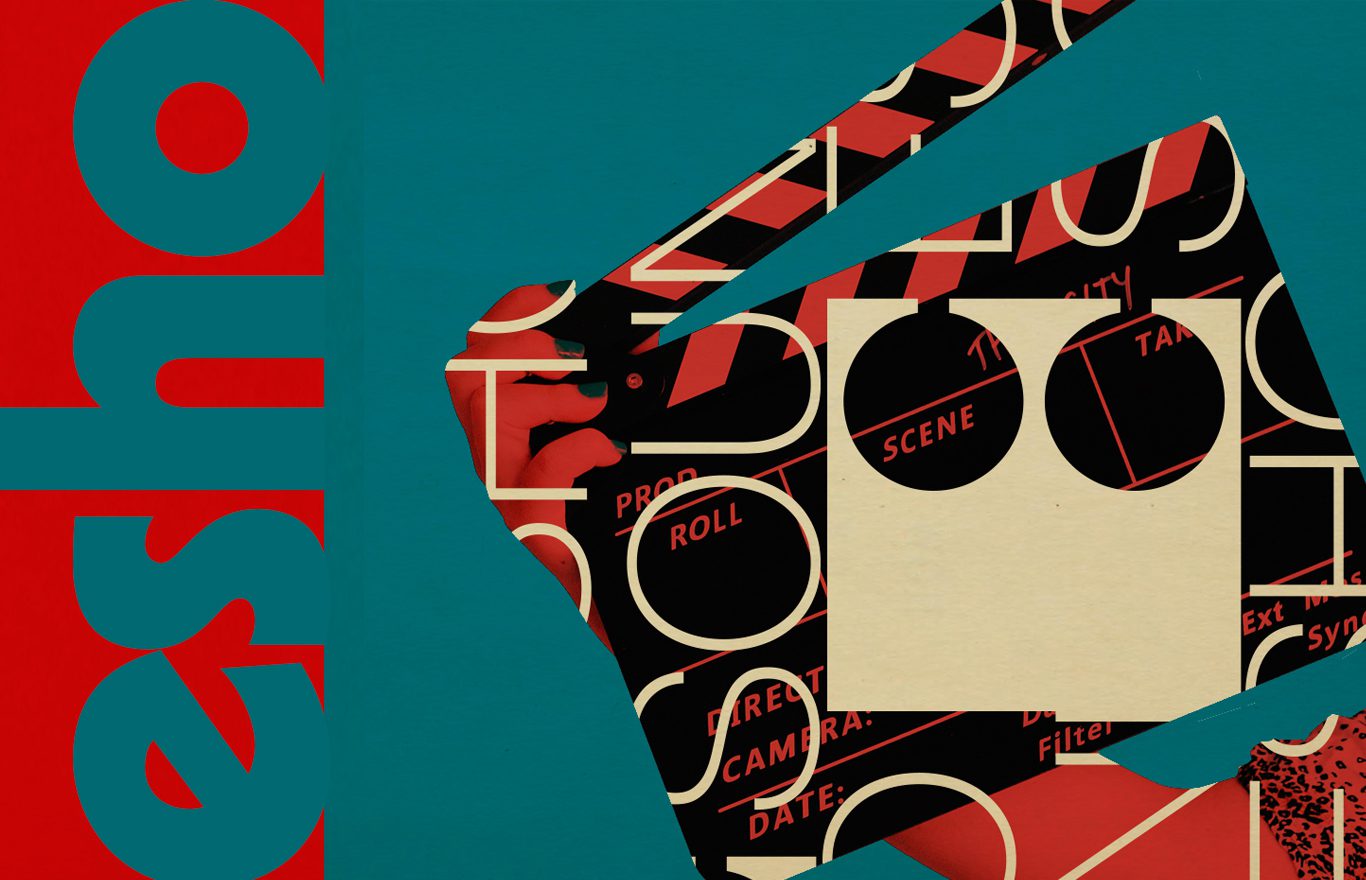 MIX STAGE FACILITIES
• 800sf Stage (35′ L x 20′ W x 10′ H)
• Dolby Atmos
• Dolby Calibrated
• Flexible I/O through Dante
• Multi-client configuration
• Epson Projection w/ 13′ x 6′ screen
IMMERSIVE
• Dolby Atmos for film, TV, and all immersive entertainment
• Supplementary 11-speaker customizable QSC monitor array for mixing & sound designing experiential content
EQUIPMENT
• Genelec 1032B, 7071A, 8030C
• 18-channel speaker system for Dolby Atmos
• Avid S6 modular control surface
• Avid HDX3
• Avid MTRX HD Audio Interface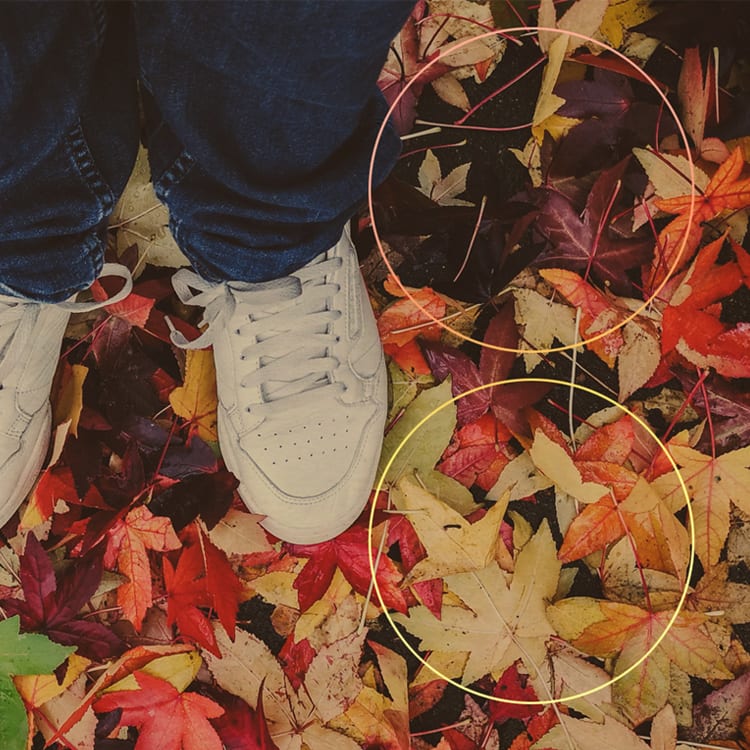 FOLEY INFLECTION
With the largest independent foley stage in LA, we can create a sound for every detail, every thump, gasp, crunch, swoosh, bang, zip…
(you get the idea)!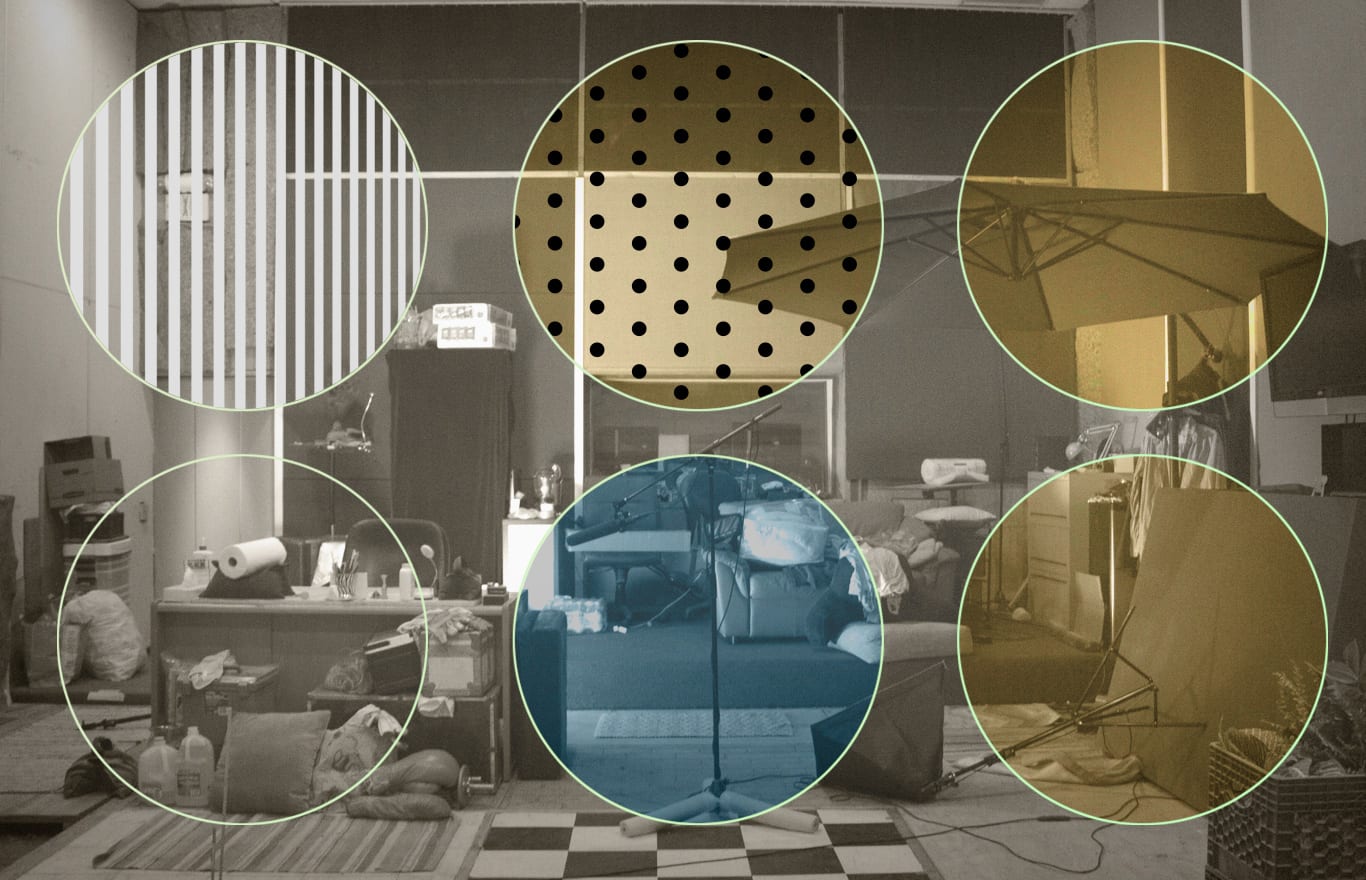 FOLEY STAGE FACILITIES
• Massive environment
• Modular configuration
• 1,200sf stage (40′ L x 30′ W x 16′ H)
• Custom Pueblo Audio pre-amp
• Extensive prop room
• Water pit, splash effects
• Over 14 Pits & Surfaces
• Precision capture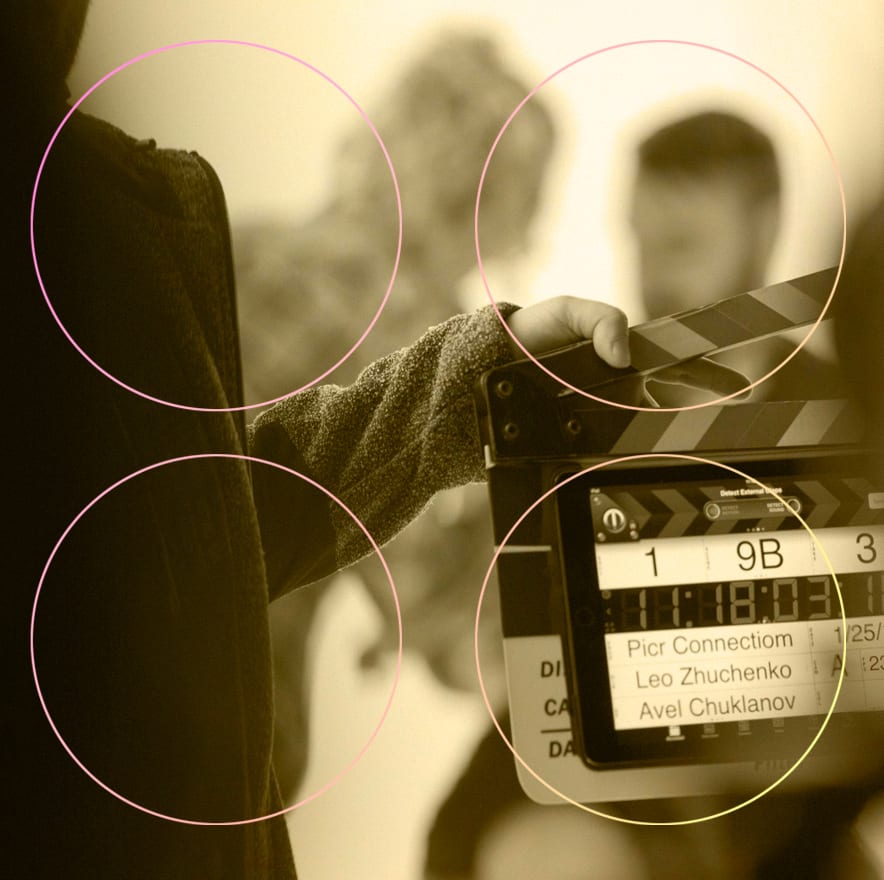 BEYOND LOOPING
The ever-expanding variety of ways the audience is engaged has placed new importance on audio replacement and augmentation.
ADR STAGE FACILITIES
• 750sf stage, 350sf control room
• Source-Connect, Skype, Zoom
• Covid-19 SAG-AFTRA certified
• Mic's: U87, Schoeps, MK-416
• Lavs: DPA 4061, COS-11D
• Antelope Pre-amps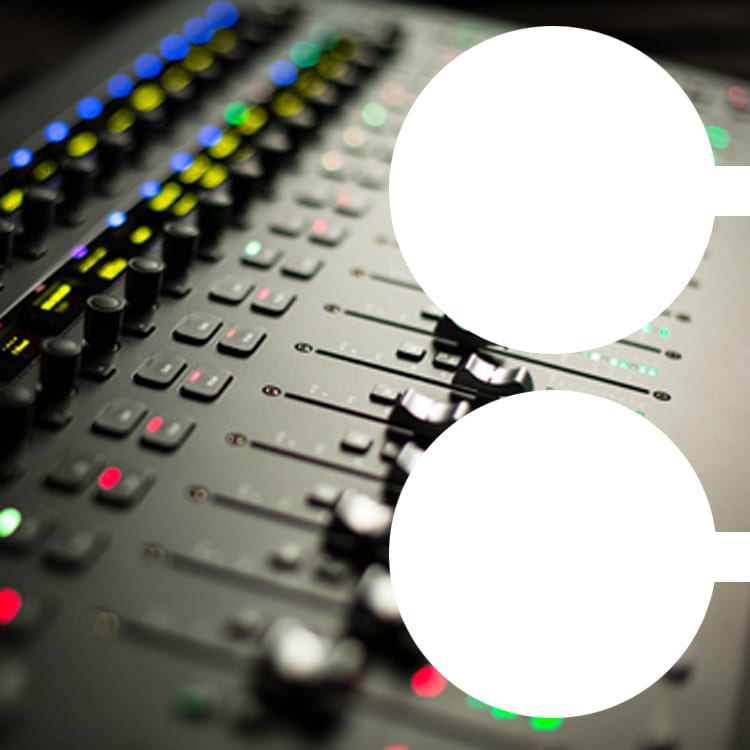 MAKING MAGIC
Whether we're sound editing or pre-mixing, our comfortably sized sound edit bays keep our sound editors happy. This is where the magic gets crafted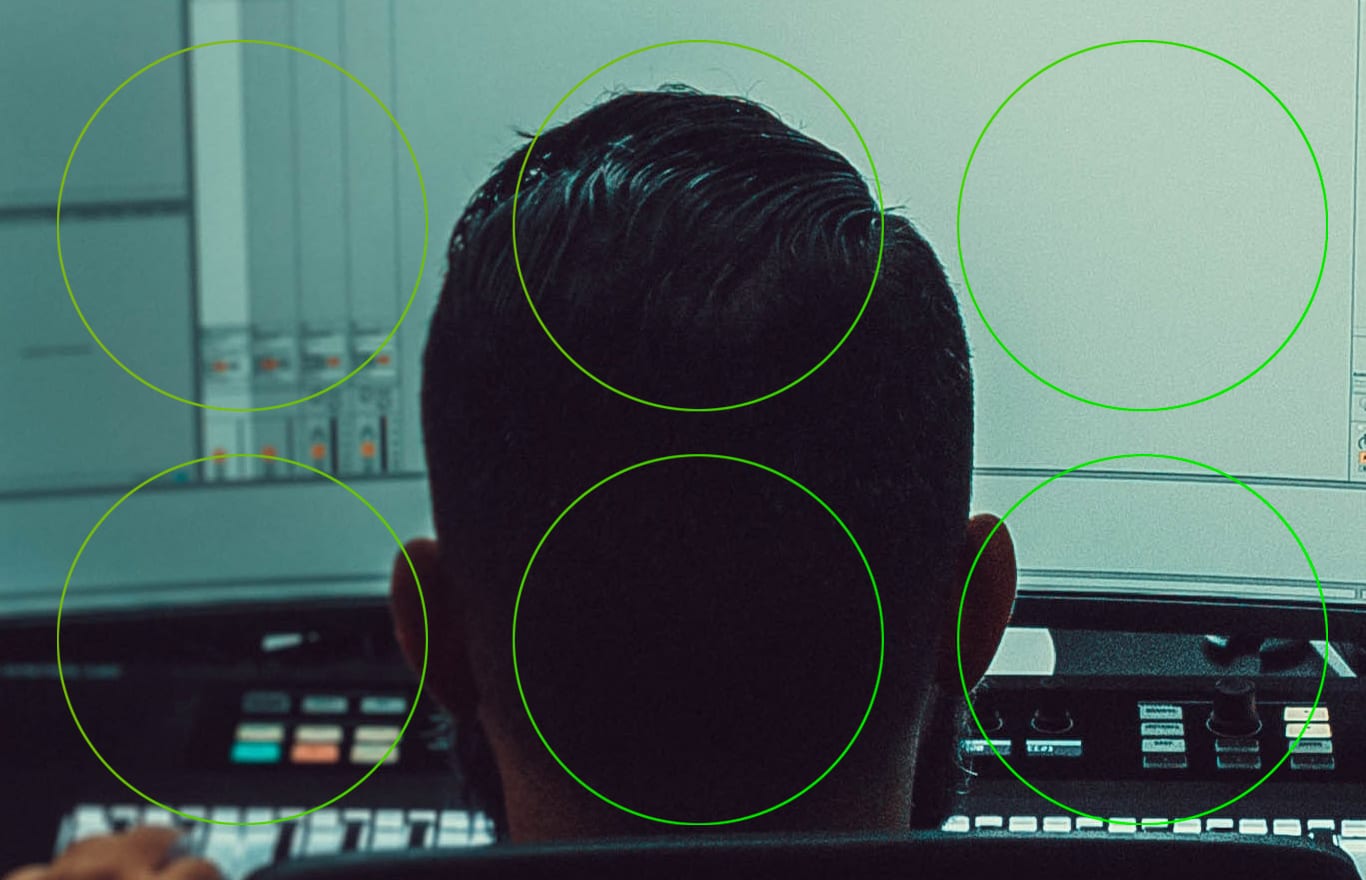 ADR STAGE FACILITIES
• Avid S3
• Avid Pro Tools MTRX Studio
• Genelec & Adam monitoring
• Edit 1: 390 sf
• Edit 2 210 sf
• Edit 3: 100 sf