POST WITH THE MOST
Esho Sound is a market-leading provider of audio post production services for film, television, streaming and experiential.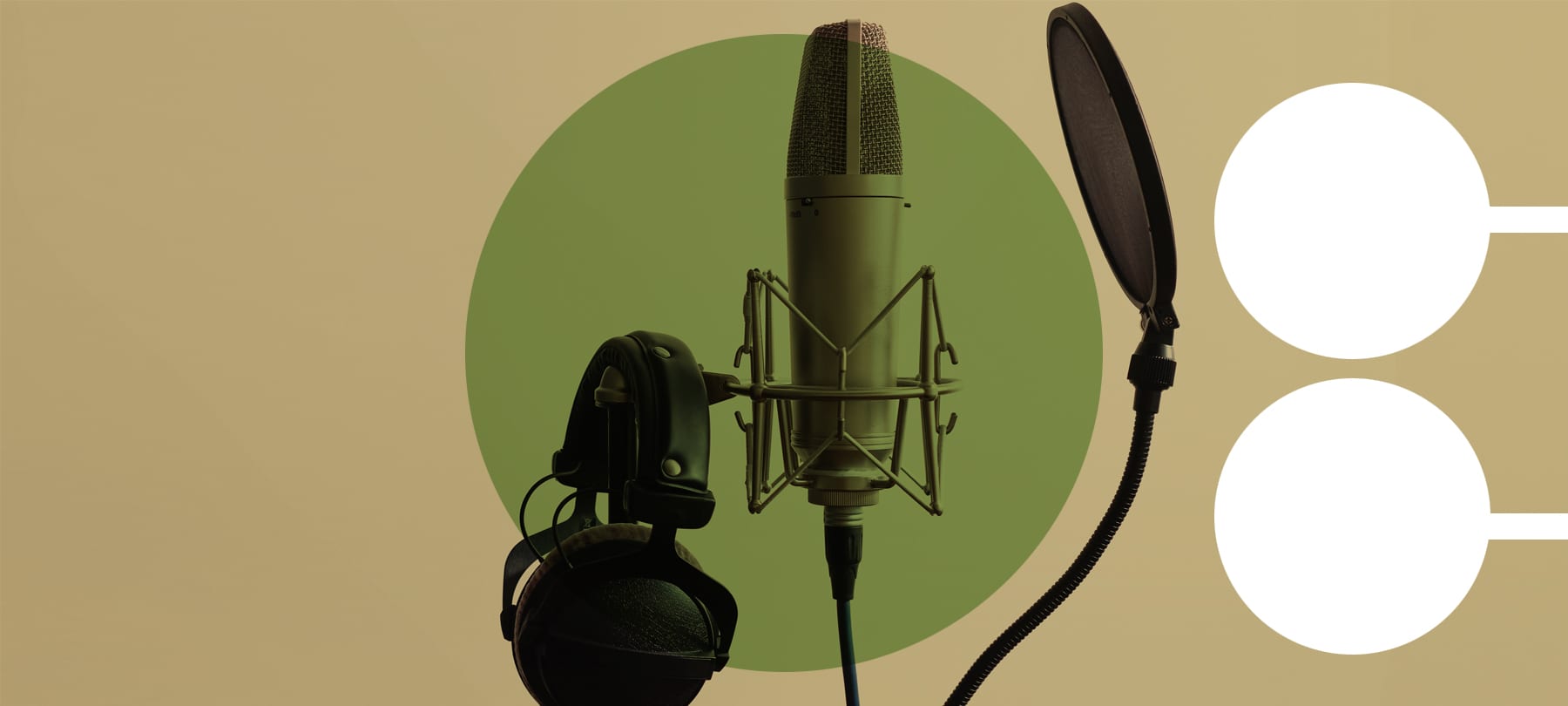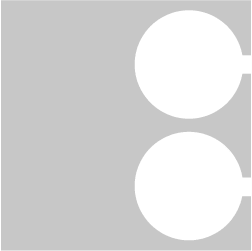 Whether you're looking for a complete sound package for your film, sound design & music for your immersive VR experience, or need a mix stage to impress your clients, we're here to put you at ease and guide to you ultimate sonic heights.
IMPECCABLE GEAR
Our Atmos mix stage is equipped with a 16-channel Genelec speaker system, with front wall Genelec 1032B mastering-grade speakers. Avid S6, HDX3, and MTRX to fully realize sonic perfection. And we have a massive list of plugins, including Cedar Studio 8 for audio restoration. Universal Audio, Schoeps, Neumann, and custom pre-amps by Pueblo Audio.