AUDIO-POST PRODUCTION
Among the most advanced and best-maintained sound facilities in Hollywood, Esho Sound features fully equipped mixing and recording stages with many versatile features. We are the first choice for audio post by filmmakers, television producers, animation studios, advertisers and a wide variety of immersive media producers.
IMMERSIVE & EXPERIENTIAL
Our mix stage features a multifaceted set of immersive and experiential technologies. Mix in Dolby Atmos 7.1.4 for film, television, streaming, and Atmos Music. Hear your mix in its purest immersive form with our VR headsets. And with one of our most unique features, create a completely customized experiential setup with an 11-speaker customizable QSC studio monitor array.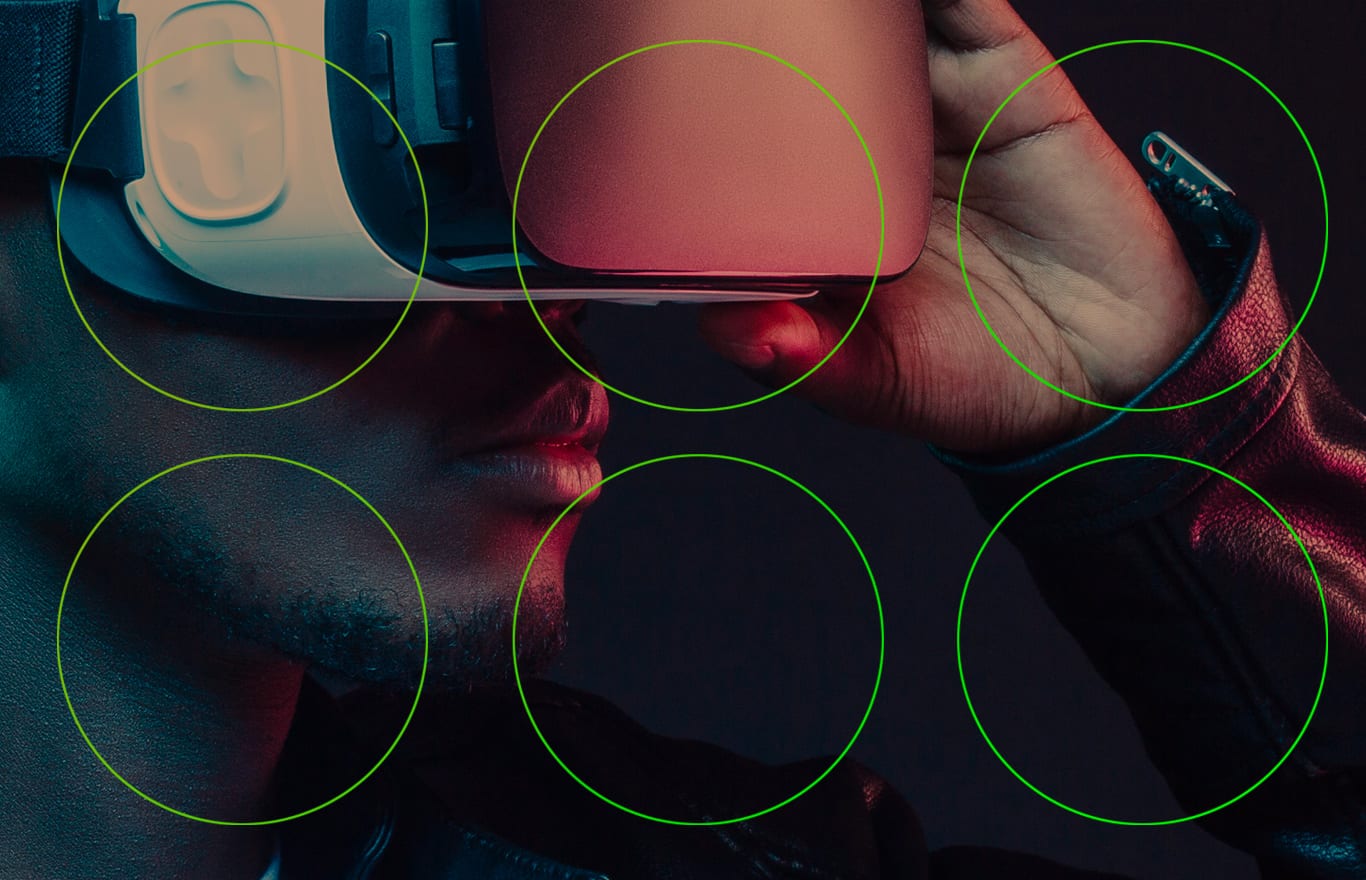 IMMERSIVE SOUND
From experiential marketing experience to sound therapy, to location-based VR entertainment Esho Sound is at the forefront of immersive sound technology, exploring the revolutionary realm between the real and the virtual.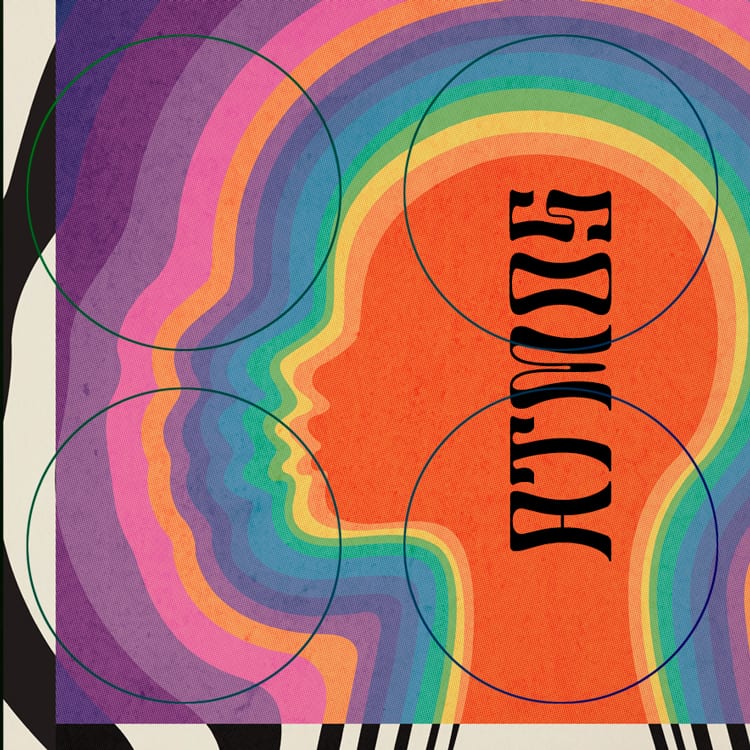 DOLBY ATMOS CAPABILITIES
As the means of broadcast, playback and user experience expand, so does the potential for new and creative audio production.
Silent films were, I think, more different than we know to sound films. We think of it as simply that we added dialogue and in actual fact I think it was an entirely different art form.  
—Peter Weir
FOUR-WALLING
Esho Sound provides state-of-the-art stages capable of hosting clients and artists. Our Mix Stage and ADR/VO Stages offer flexible, multi-client configurations guaranteed to meet your needs. Located, quite literally, in the center of the world's entertainment capital, our studios are ideally situated for audio post productions, large or small. See our Stages page to learn more about equipment and specifications for each Stage.
SOUND DESIGN & MUSIC
Esho Sound offers custom sound design, score, and music tailored to each project. Our unique approach to sound design & music creation will enhance your project and elevate your story.