WE WORK WITH THE BEST
The work we do with some of the world's most prestigious networks and production studios is a testament to our skills and expertise. We have forged meaningful, productive relationships with all our clients, and we're privileged to call them creative partners.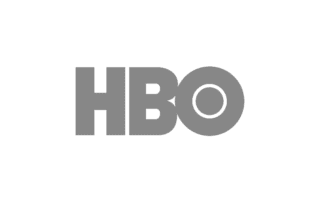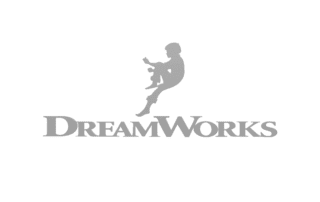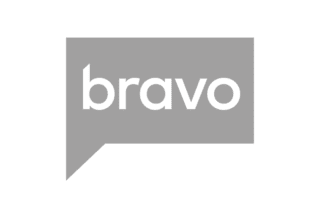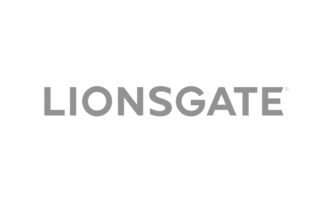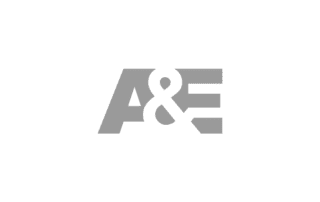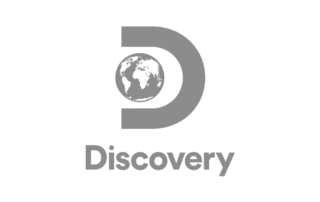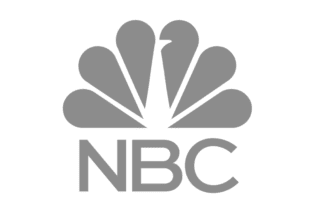 FEATURED CREDITS
From online content to Oscar contenders, these are some of our featured collabs.